BCS Barrel Control System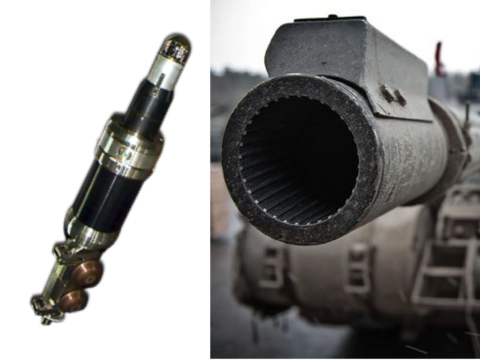 Diameter and section profile measurement solution for barrel control
excellent measurement accuracy and repeatability
fast measurement
robust and easy-to-use solution
compatible with small to large caliber barrels
BCS Barrel Control System is an innovative metrology solution for the control of barrel internal surface condition, including groove and land measurement. BCS is used by major defence players worldwide and is available for both small and large calibers:
BCS-M is adapted to large calibre barrels, from 90mm diameter. It provides instantaneous diameter measurement as well as section profile automated measurement.

BCS-P is adapted to small calibre barrels from 5mm to 90mm diameter.
Preventive and 

predictive

 maintenance: BCS allows to control and follow-up the status of your defence assets and keep them in good and safe operating conditions. BCS identifies and quantifies different wear issues – like the spiral wear on lands and grooves – and helps to prevent malfunctions or critical failures, allowing to extend the lifespan of the asset.
Ease of use

: BCS utilisation is simple and fast. It does not need tool centering and allows the control of the whole barrel within a few minutes.

High measurement accuracy,: BCS non-contact sensor technology allows a very high measurement accuracy down to micron level.

Reliable and reproducible

: BCS robust sensor technology and automated measurement feature allow to achieve very reliable measurements, independent from operator or environment.
Adaptable to different sizes:  Probes can be adapted to most barrel caliber sizes.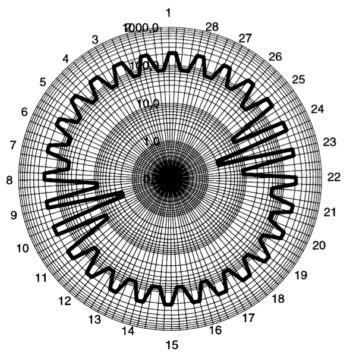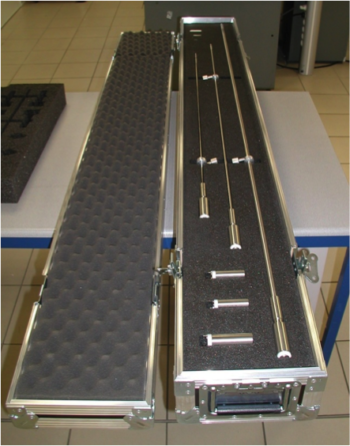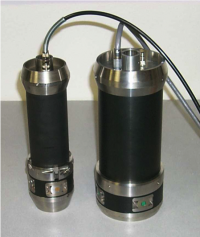 Specification
BCS-P small caliber probe
Standard caliber ranges: 5.56mm / 7.62mm / 12.7 mm / 30mm
Other calibers available on request
BCS-M large caliber probe
Standard caliber ranges: 105mm / 155mm
Other calibers available on request
Technology
BCS Barrel Control System is using capacitive sensor technology that allows non-contact high-accuracy distance measurements, even in harsh environments. Sensors are mounted on a probe that rotates within the barrel to map the inner surface profile.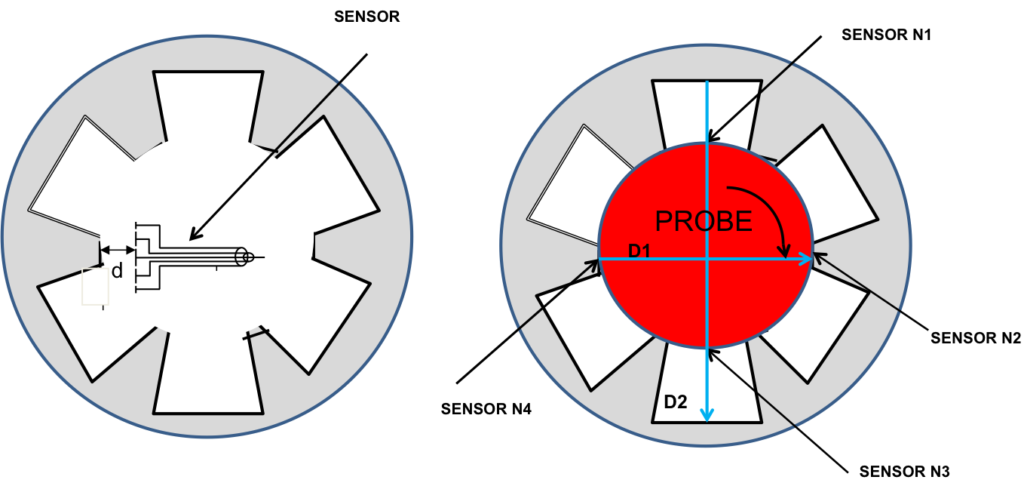 Configuration
Baseline:
BCS probe, adapted to the barrel caliber
Centering tool,  prism and telemeter (for BCS-P) for automated measurement feature
gages (for BCS-M) for different calibers
Options:
Documentation