Jinshang distributes innovative solutions that bring high value to our customers:
improved product performance, higher manufacturing yield, increased development capability
 for 
future products…
Select an industry application below to browse our products
or scroll down to check our product support.
Jinshang provides unique local product support expertise, close to our customers.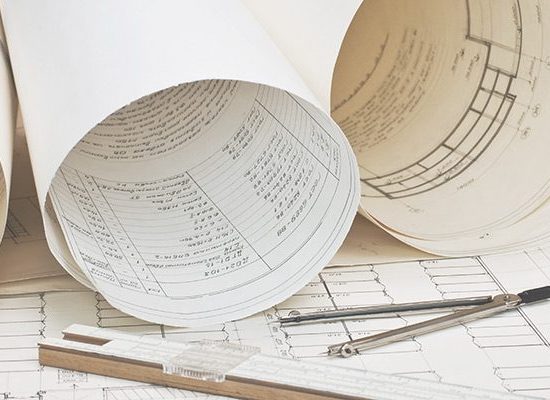 Technical Specification
Our local staff has complete knowledge of the configuration, capability and performance of our solutions, and the expertise to confirm the suitability to your needs.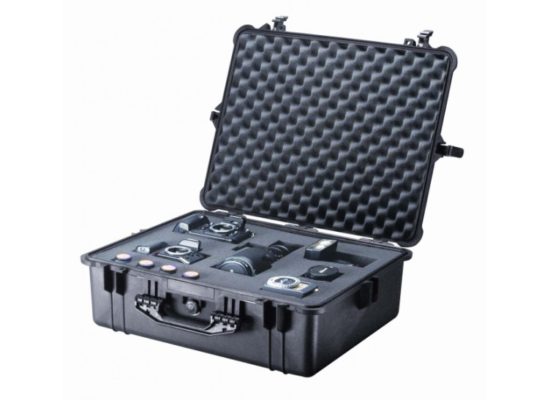 Product Demonstration
We can demonstrate the performance of our solution on your product samples: we provide either local on-site demonstration at your facilities, or demo experiment in our suppliers' test facilities.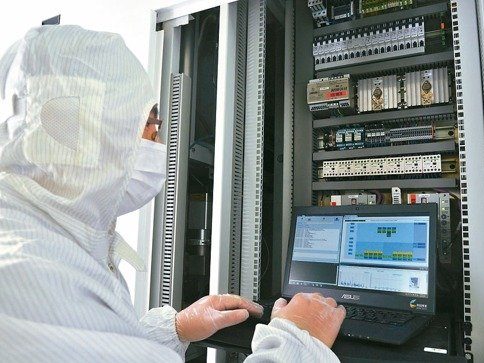 Installation, Training & Maintenance
We have extensive technical expertise and hand-on experience on the solutions we provide to our customers. You can rely on our local staff for installation, training and maintenance, during and after the warranty of the equipment.
We provide innovative metrology and control solutions for optical systems
that help improve the production yield and achieve better optical design and performance.
Solutions are available from micro-lenses to very large telescopes.
We propose unique dimensional control and monitoring solutions
that allow improved maintenance and safer operation of large civil engineering projects:
bridges, dams, railways, nuclear plants, towers, tunnels,   …
We deliver high accuracy and robust dimensional control and monitoring systems
for improved performance of nuclear research laboratories.
We provide innovative metrology solutions for aero-engines
that allow the development of next-generation engines
with more power output, better efficiency and higher reliability.
We provide innovative metrology solutions for energy turbines
that help end-users improve operation efficiency and flexibility
and allow development of new designs that generate more power and improve efficiency.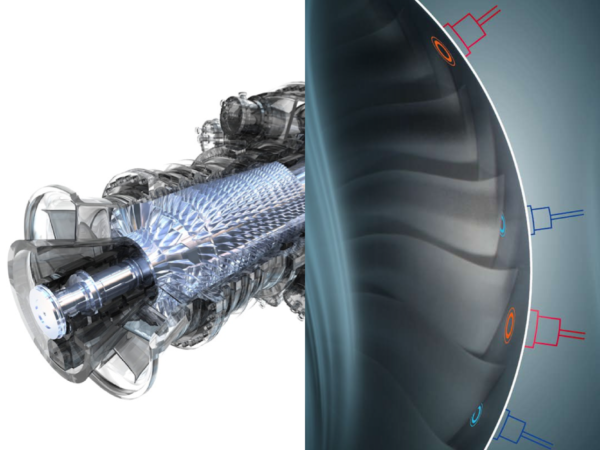 Blade tip clearance and tip timing measurement system for gas turbine test bench and health monitoring
We provide unique metrology solutions
that improve the safety and performance of modern medical devices.
We deliver high-performance customised metrology solutions
that help to improve the maintenance and availability of your defence assets.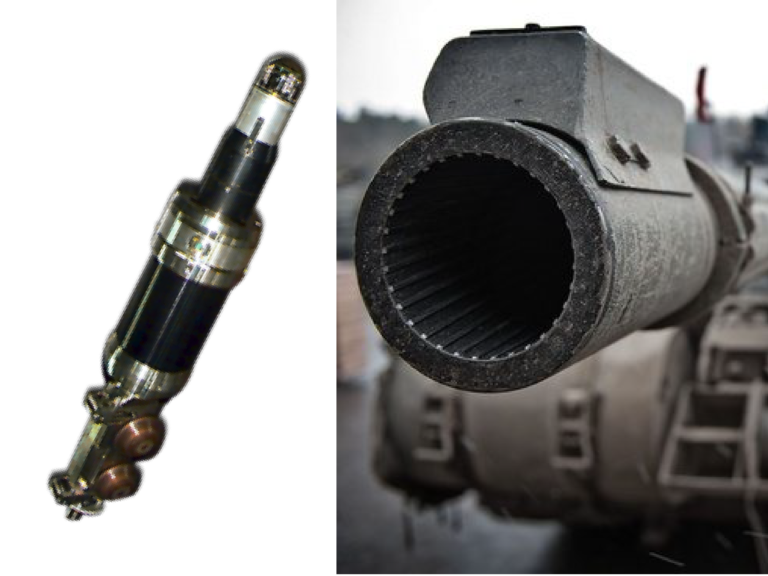 Barrel internal dimensional and quality control for maintenance of defence assets